Body-Gard® with Sharkskin®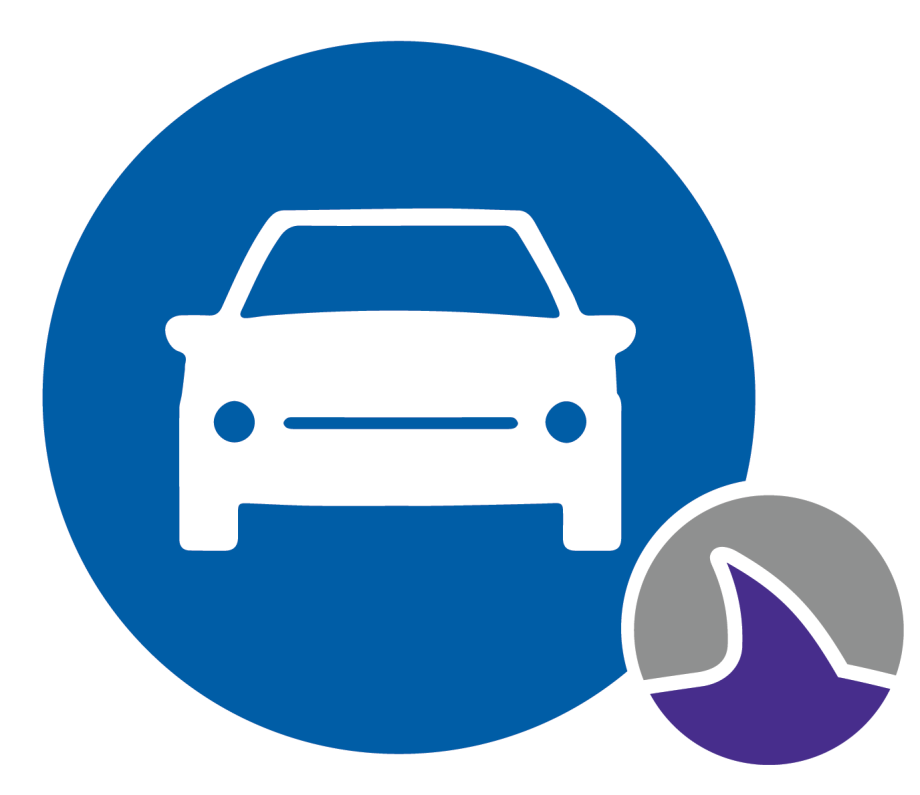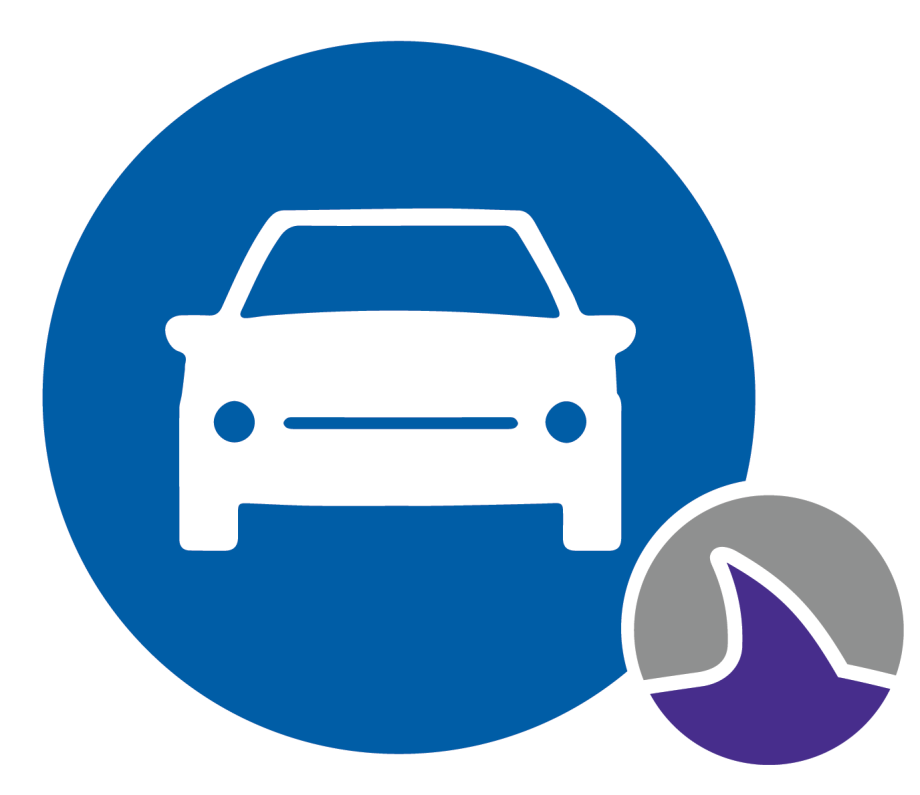 Body-Gard® with Sharkskin®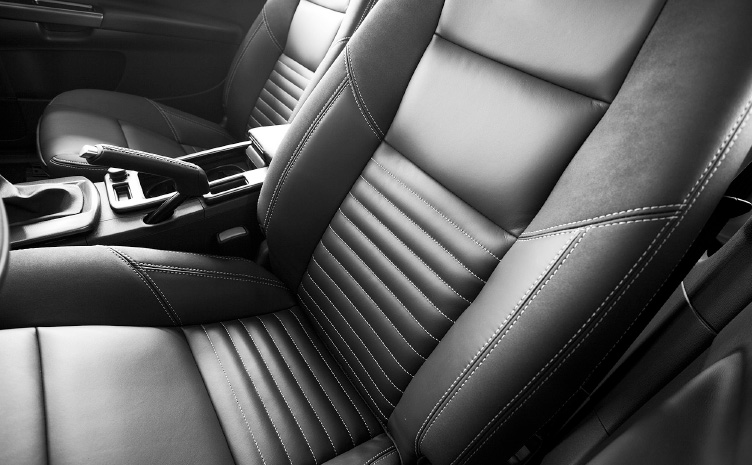 Interior Surface Protection
Sharkskin Surface Protection is the next generation protection coating for automotive surfaces. Once applied, Sharkskin's nano-sized molecules re-assemble themselves on the vehicle surface, creating a negatively charged, highly repellant surface.
Upholstery Protection
Helps keep upholstery looking new & clean longer
Repels water, dirt, oil and other liquids
Does not alter the look & feel of the upholstery
Resistant against bacteria and mould
Contains no toxic chemicals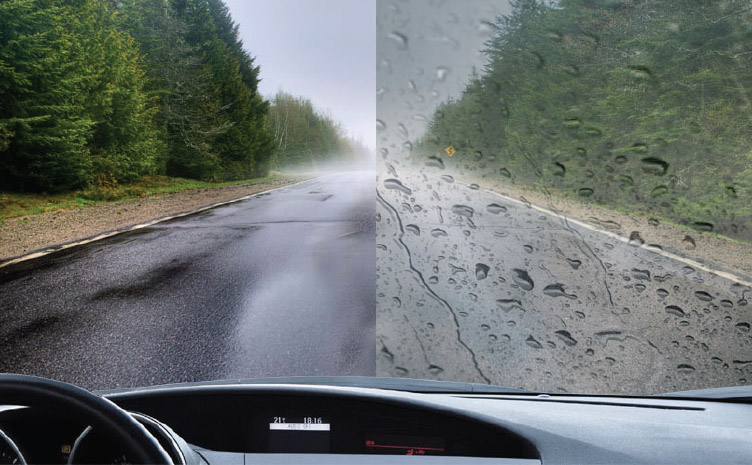 Exterior Surface Protection
Windshield Application
Increases safety by dramatically improving visibility when driving through rain, snow and sleet
Improves night vision by reducing glare
Extends wiper life by reducing wiper usage
Paint & Wheel Application
Protects against weather, pollutants and oxidation
Eliminates the need for waxing
Keeps the surface appearance in showroom condition
Wax, silicone and Teflon free
Treated surface makes dirt, brake dust, and road grime easier to remove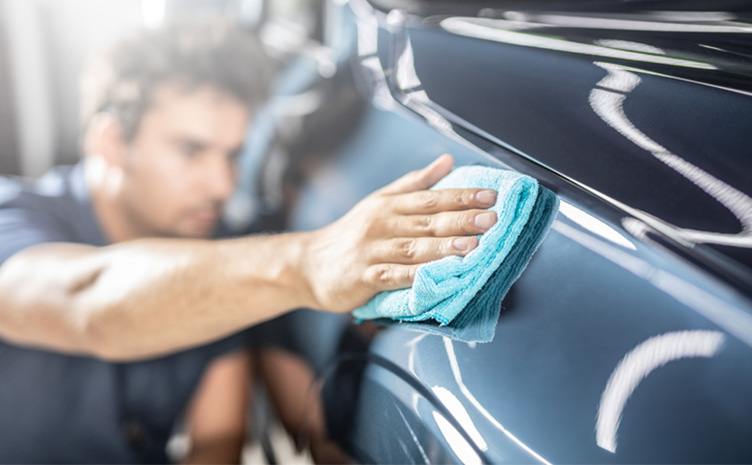 AutoSaver™ Electronic Corrosion Control
Protect your investment and extend the life of your vehicle with AutoSaver™.
While automakers continuously improve the quality of vehicles, the problem of rust formation continues. Rust and corrosion shortens the life of your vehicle and can lead costly repairs.
AutoSaver™ helps protect your investment.
Proven effective in inhibiting rust and corrosion
Protects areas that traditional rust protection cannot reach
Patented technology
Made in Canada
Environmentally safe and clean
Lifetime new-vehicle warranty, pre-owned warranty also available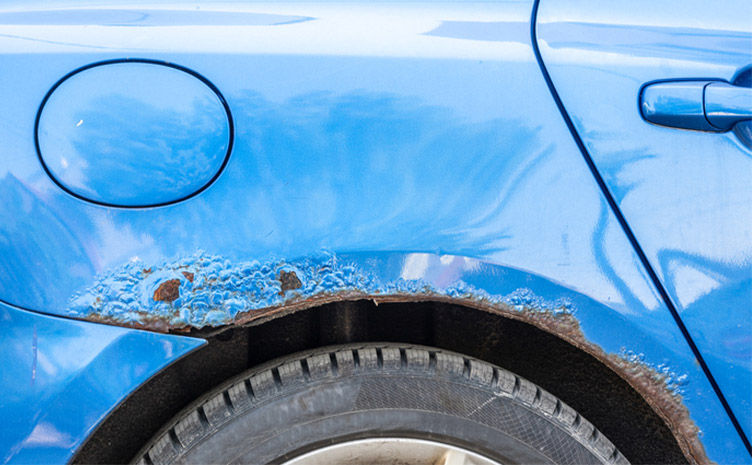 "Extra Care" Protection Available
Complement your AutoSaver™ with "Extra Care" protection including: Surface Rust Protection
Added protection against surface rust or blistering to the outside surface panels of your new vehicle for six years when combined with Paint Protection or the AutoSaver™.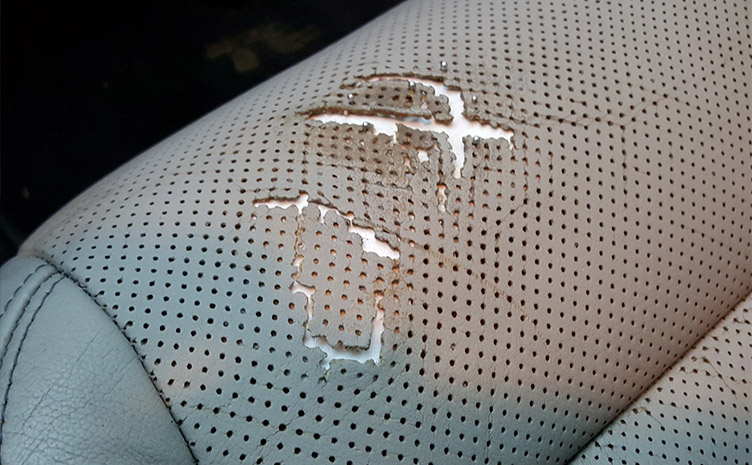 Rip, Tear & Burn Protection
Combined with Upholstery Protection and Rip, Tear & Burn Protection provides 6 year coverage for accidental upholstery, fabric, and leather damage.
This optional upgrade complements your standard Body-Gard® Rust Protection with a 6-year warranty coverage.
*Prices and programs vary across Canada. Please contact your Dealership or local sales representative for more information.