Helping to Protect You and Your Loved Ones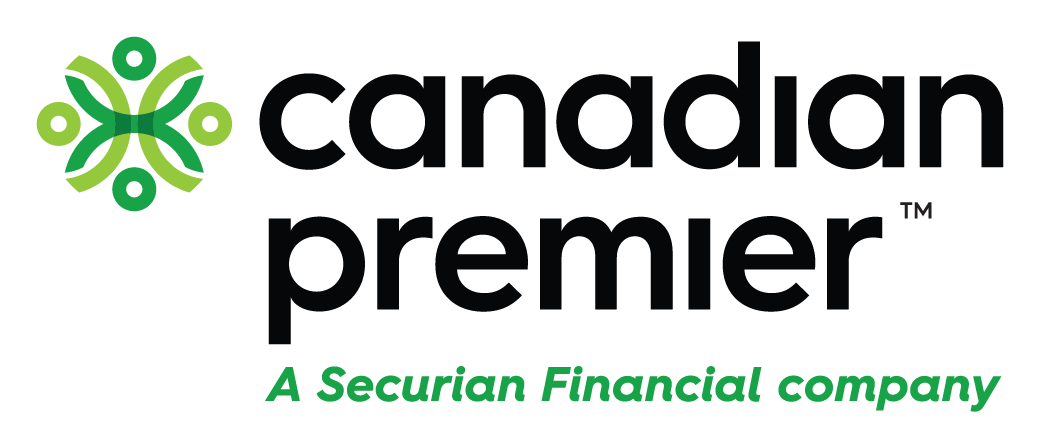 Creditor Insurance Loan Protection Coverage to suit your needs.
LIFE, ACCIDENTAL DEATH AND TOTAL DISABILITY INSURANCE
ACCIDENTAL DISABILITY AND INVOLUNTARY UNEMPLOYMENT INSURANCE
Coverage that goes the distance.
Help ensure that you or your loved ones are not burdened with financial obligations in the event of unexpected circumstances.
Easy and economical protection for your credit.
Creditor Insurance is an optional life, accidental death, disability and involuntary unemployment coverage designed to help you and your loved ones meet your financial obligations in the event of a life-altering event.
Statistics show that 1 in 3 Canadians will be disabled for 90 days or longer before the age of 65.1
Although you may physically survive an unforeseen life event, could you survive it financially?
Source: Benefits Canada, 2016.
Life and Accidental Death Insurance
In the event of your death, Creditor Insurance Life and Accidental Death coverage is designed to reduce or pay off the balance of your lease or loan to help ensure that the vehicle you purchased remains with your beneficiary or estate.
Creditor Insurance helps alleviate worry about the potential loss of your vehicle as a result of a life-altering event.
Total Disability Insurance
In the event you are disabled for a covered medical reason, Creditor Insurance Total Disability covers your monthly lease or loan payments until you get back on your feet, regardless or whether the critical incident is at work, at home, or at play.
Accidental Disability and Involuntary Unemployment
In the event you are disabled due to an accident or if you find yourself unemployed through no fault of your own, Creditor Insurance Accidental Disability and Involuntary Unemployment covers your monthly lease or loan payments.
This coverage helps keep you in the driver's seat while finding new employment and returning to the job market.
Creditor Insurance Provides:
Coverage up to 69 years of age
Coverage terms up to 96 months
Coverage up to $200,000
Easy claims process
48-hour claim turnaround time
Credit rating protection
Frequently Asked Questions
How are claims processed?
All claim related calls should be made to RMA at 1-888-307-7443. Claims are typically paid out within 48 hours after approval.
Are pre-existing conditions covered?
Yes, if death occurs or total disability begins more than 12 months following the contract issue date.
Does loss of employment insurance reset itself?
Yes, if a new period of loss of employment begins more than 180 days after the initial claim period.
Is a medical exam required to receive coverage?
No, unless the loan amount is greater than $100,000 or payments exceed $1,500/month.
*Please note: the prices and programs as displayed on this page are only available in Ontario. If you are located in a province other than Ontario please contact your Dealership or local Sales Representative for more information.