A Message From Derek Sloan, President
To Our Valued Dealer Clients,
We hope you're doing well and staying safe and healthy.
As the COVID-19 situation quickly evolves each day, we understand that navigating through this changing business landscape is difficult and can bring a great deal of uncertainty. We want to let you know that our team is working hard to ensure that we continue to support you and your business needs during this unprecedented time.
Everyday Operations
Since March 16th, we have been implementing a "Work From Home" safety precaution that allows our Associates to continue uninterrupted service for our Dealer Clients remotely.
Effective April 16th, 2020, we're temporarily revising our hours of operation for Dealer Support, Customer Care and Claims. The revised business hours will be as follows:
Monday – Friday, 8 a.m. to 8 p.m. EDT – closed on Saturday
Claims & Warranty Operations
1-800-363-5796; option 4 or warranty@sym-tech.ca
Dealer Support & Customer Care
1-800-363-5796; option 2 or dealersupport@sym-tech.ca
Field Activity
The well-being of our Field Associates is of paramount importance. As a result, we have suspended in-person Field activity and replaced it with calls and/or virtual meetings.
Here are some areas of your business our team can immediately help to support:
Virtual F&I training sessions for your Business Office
Virtual F&I fill ins, should you be experiencing a shortage of Business Managers
Completion and processing of credit applications for both prime and non-prime Customers
Selling No-Interest Deferred Payment Plan (NIDPP) on select F&I products
Training and support for facilitating the sale of F&I products in the Service department for Customers who are nearing the end of their Manufacturer Warranty
Conduct weekly Development meetings via phone or online conferencing
What's Next
For nearly 49 years, Sym-Tech Dealer Services' commitment to our Dealer Clients has endured. Today, that same commitment continues to guide our actions.
As we move forward and continue to deliver performance to our Dealer Clients during this pandemic, we are pivoting to a virtual F&I and training experience executed online. Stay tuned for more details!
Your partnership is of the utmost value and we are here to help. Our number one priority is to ensure our Dealer Clients' businesses are supported and look forward to the momentum we'll be creating together in the weeks ahead.
If you have any questions at all, or require assistance of any kind, please do not hesitate to contact your District Manager, Field Services Manager or Dealer Support.
Respectfully,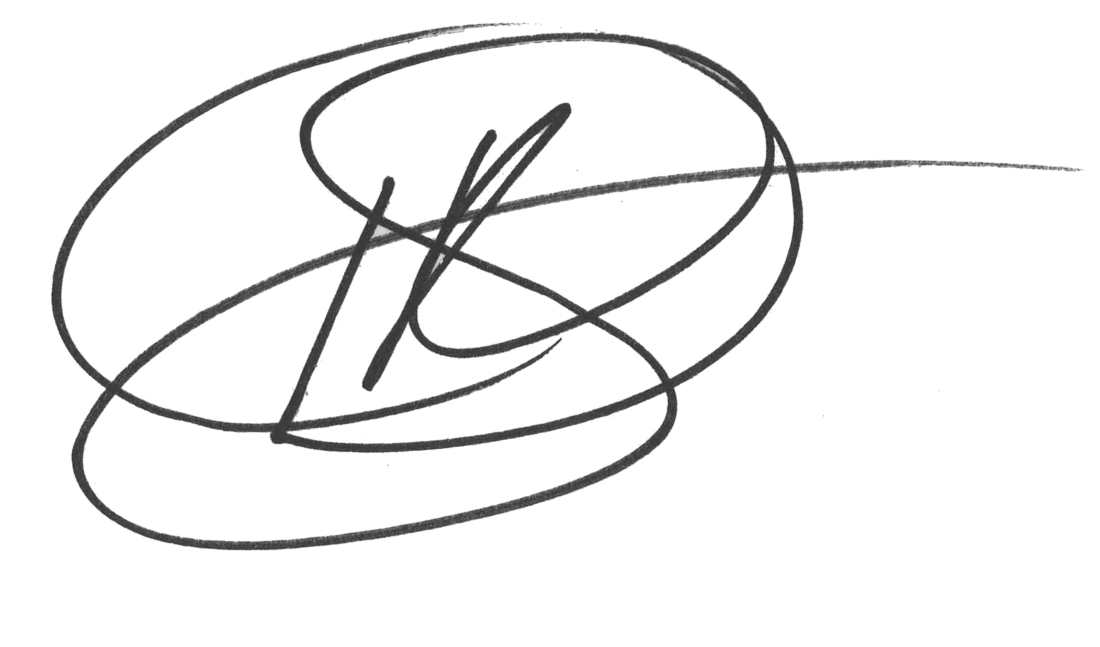 Derek Sloan
President
About Sym-Tech Dealer Services
Sym-Tech Dealer Services is a leading Canadian Finance and Insurance provider to the retail automotive industry, delivering performance to dealer, dealer group and OEM clients nationwide. Sym-Tech offers industry-proven training, dave® technology solution that includes an F&I menu, and a full suite of products.
Media Contact:
Rachael Ramos, Communications Manager, Sym-Tech Dealer Services | Rachael.Ramos@sym-tech.ca | 416.578.4302