Special Financing Solutions
Expertise in helping customers finance their vehicles

Sym-Tech Auto Finance, a division of Sym-Tech Dealer Services, provides Canada-wide Special Financing solutions for new and used vehicles to support customers while rebuilding their credit rating. Sym-Tech Auto Finance streamlines the buying process by matching lenders and vehicles sourced from within our national dealer network, to fit each customer's budget. With expertise in helping customers finance their vehicles, Sym-Tech Auto Finance ensures a positive buying experience.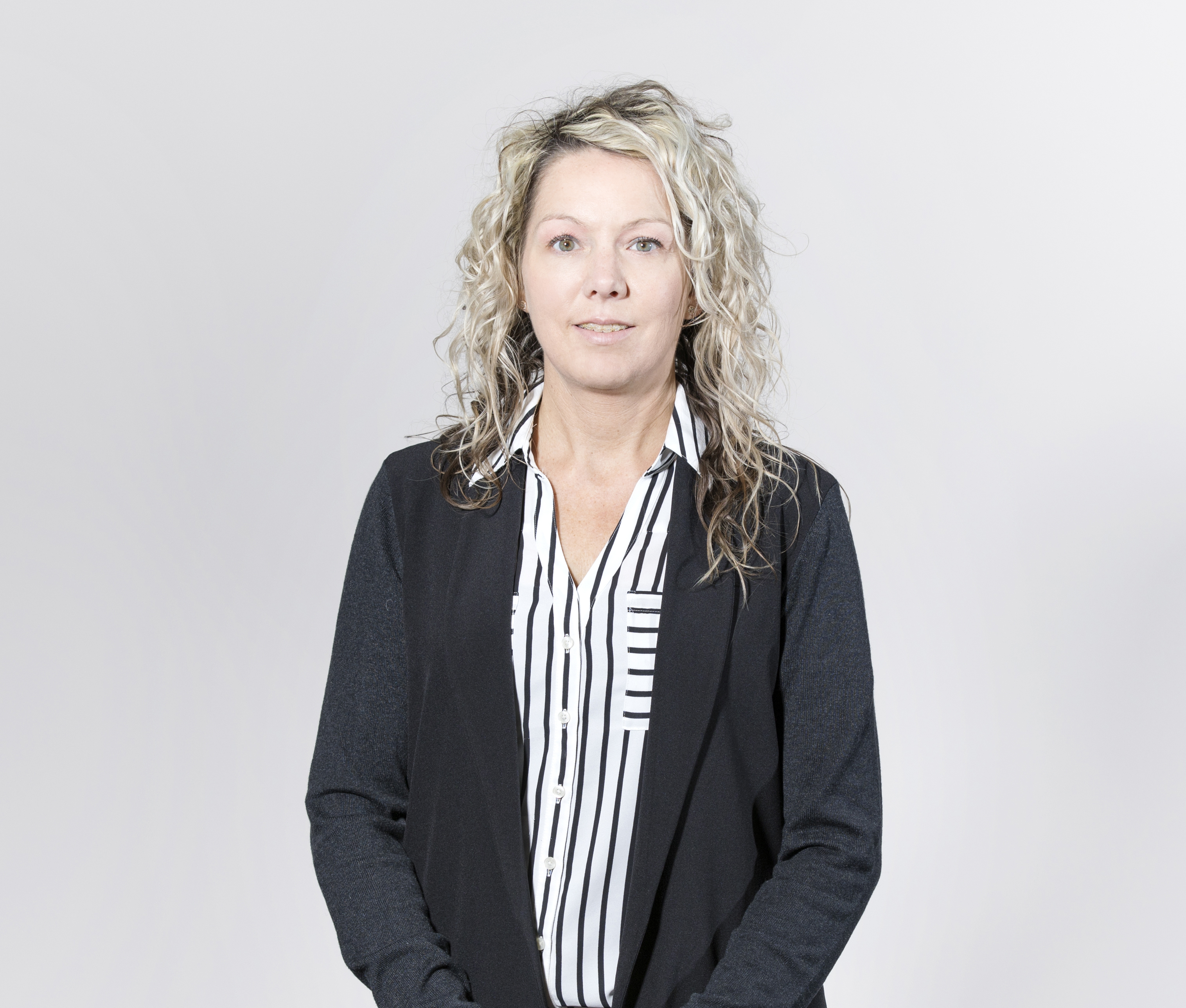 Deanna Collingham
Credit Specialist
Deanna Collingham, Credit Specialist, supports automotive buyers throughout the vehicle financing process. With over 13 years of experience working with Chrysler Financial Services Canada and TD Auto Finance Canada, Deanna utilizes her automotive finance insights to ensure a positive customer experience.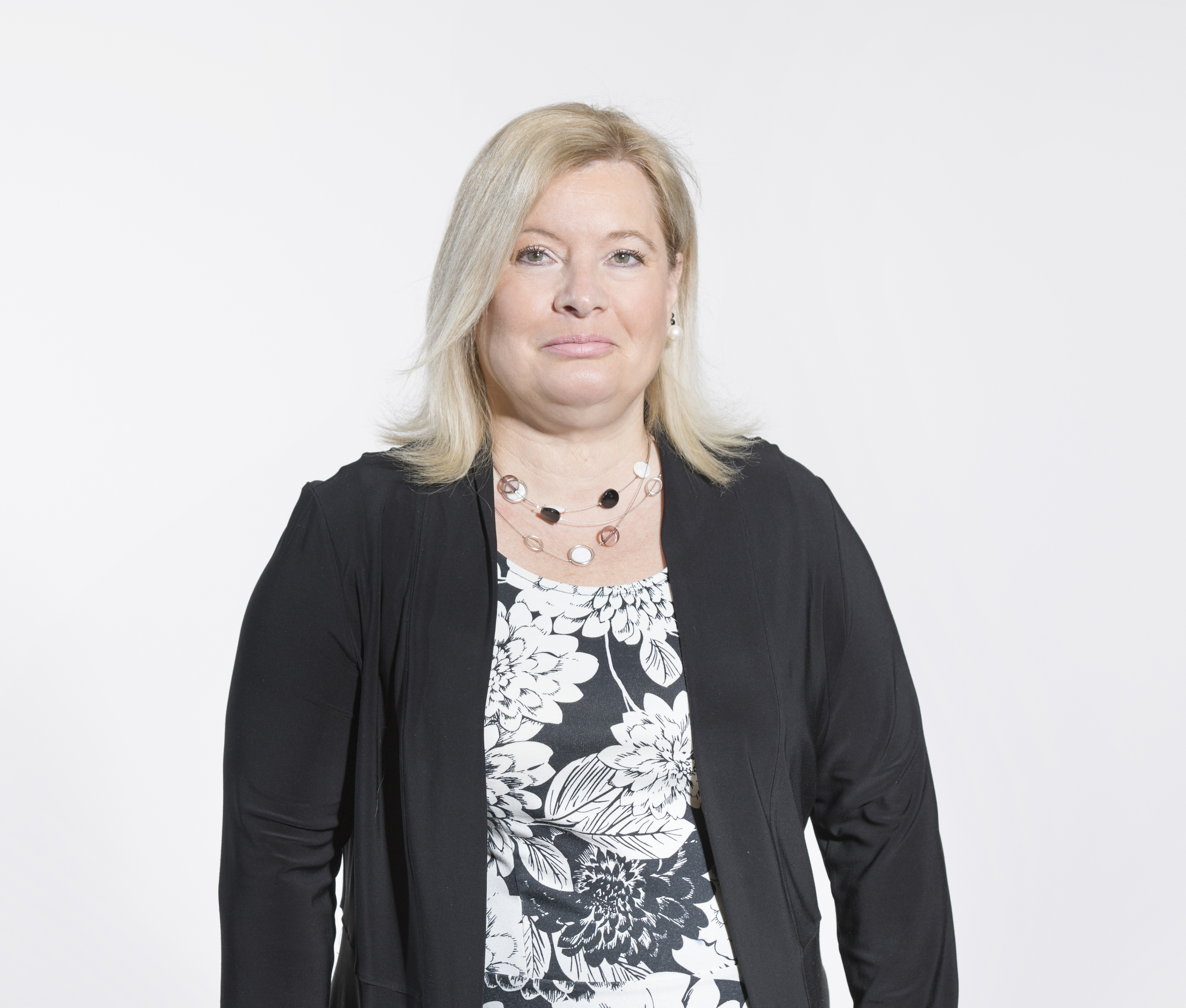 Christina Barth
Client Needs Coordinator
Christina Barth, bilingual Client Needs Coordinator, manages the flow of all incoming automotive finance requests. With experience working directly with automotive dealerships and a deep understanding of automotive finance requirements, Christina ensures that all applications are expedited in a confidential and efficient manner.
Office Hours are Monday through Friday, 9 am – 5 pm EST.
Interested? Get in touch to learn more.